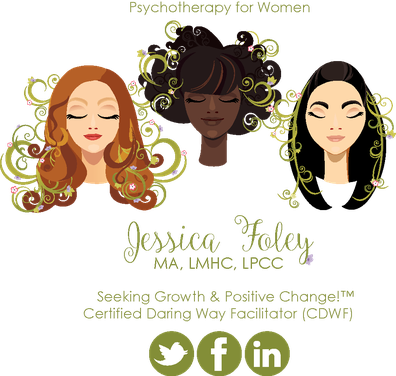 ---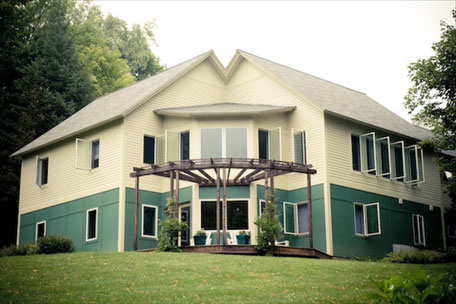 Located in the peaceful & serene Berkshires!
Freshly prepared local & organic meals
6 bathrooms for participants 
Several shared bedrooms for participants
Limited to 16 participants 
Deposit Due by October 12, 2018
Full amount due by November 9, 2018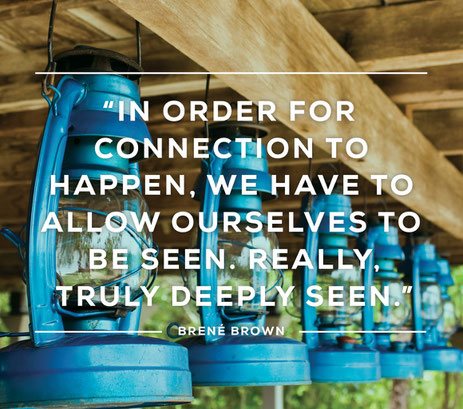 What's a Living Courageously Weekend Retreat anyway, Jess?      
I don't get it. 
The Daring Way™ is a highly experiential methodology based on the research of Dr. Brené Brown. The method was designed for work with individuals, couples, families, work teams and organizational leaders. During this amazing weekend, we explore topics such as vulnerability, courage, shame and worthiness. We examine the thoughts, emotional and behaviors that are holding us back and we identify the new choices and practices that will move us toward more authentic and wholehearted living. The primary focus is on developing shame resilience skills and developing daily practices that transform the way we live, love, parent and lead.
We've brought this amazing weekend to a retreat-style setting in order to more fully immerse participants in the work.  We find that leaving your normal environment and allowing yourself to connect fully with nature, peace, and each other serves to enhance our Daring Way™ work.
UPCOMING DATES: 
OCTOBER 26, 27, & 28, 2018
10:00AM-5:00PM Friday, 9:00AM-5:00PM Saturday, 9:00AM-3:00PM Sunday
LOCATION:  COPPERTOPPE INN & RETREAT CENTER IN HEBRON, NH
Special Rate for Commuters: $1145.00
DECEMBER 7, 8, & 9, 2018
10:00AM-5:00PM Friday, 9:00AM-5:00PM Saturday, 9:00AM-3:00PM Sunday
LOCATION: SPIRITFIRE RETREAT CENTER IN LEYDEN, MA
$1295.00 All Inclusive Rate, You Get:

2 Full color Daring Way™ & Rising Strong Workbooks

Amazing fresh, seasonal, local meals prepared lovingly by staff at the retreat center (breakfast, lunch dinner, and snacks).  Please let us know of any dietary needs or allergies, we can usually accommodate.

Amazing lodging in a picturesque location (rates are based on shared occupancy).  Please let us know if you have a friend you'd like to room with, or if you're ok with us picking out a roommate(s) for you!

Dancing, Laughter, Living Wholeheartedly, Art, & Gentle Yoga!

Learn how to 'Show Up, Be Seen, & Live Brave™"

If you think you're interested,

please fill out this form

and then we will schedule a phone call for screening

.

 Payment plans are available, $100 deposit

required to reserve your spot-

THIS $100 DEPOSIT IS NON REFUNDABLE.

 This group is limited to

16

 participants-this group usually fills up

fast

.  We need a minimum of 8 participants to run this weekend.

Acceptable forms of payment are Cash, Credit Cards, PayPal, & Check.  Payment plans are available.  
If you bring a friend to a weekend retreat, you get $50 off the price of your weekend. 
If you're an alumni of Daring Way Weekends, and wish to join us for a retreat, you get $50 off the price of your weekend.  September retreat also has commuter rate available.  
*Offers cannot be combined.
Please Note:  This weekend intensive DOES NOT train you to run the Daring Way™ yourself.  If you are interested in becoming certified, click this link.  
---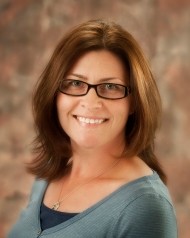 Meet my partner in crime, Andrea St. George!!  Andrea St. George is an Emotional Intelligence Coach who specializes in helping people find their emotional triggers and work through them effectively. Her passion is in seeing individuals own their stories and begin to take charge of how their stories are going to end. Andrea has long drawn inspiration from the work of Dr. Brené Brown and was fortunate enough to obtain the certification required to facilitate the work of Brené Brown work in The Daring Way™. Andrea lives in Upton, MA with her husband, stepkids and two dogs.  
Andrea also runs one day workshops for Rising Strong (The Daring Way™) at Roots & Wings in Natick.  You can check out her schedule of upcoming events here.  
If you want coaching with Andrea, you can contact her here.  You can also find her on Twitter & Instagram at @andreastgeorge
WHAT PEOPLE ARE SAYING ABOUT THE LIVING COURAGEOUSLY WEEKEND RETREATS!
"I valued the way you work so well as a team. You both have individual strengths that work very well to make people feel
like they relate."
"I'm so grateful for you both showing up in my life."
"I wanted to open up a bit and feel my feelings, I did that. And I think shame versus guilt finally made sense to me."
"The material and the safe way we shared our stories. I really feel like I was able to open up in this community. A bit
more knowledgeable of what wholehearted living looks like."

"The presenters were excellent! They were brave, honest, raw, and not afraid to share in their own experiences, being
vulnerable with us, which allowed us to do the same."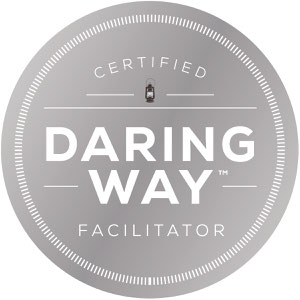 Let's spend some time learning about the Guideposts, and "dig deep" into what makes wholehearted living!  For those new to wholeheartedness, and for those who read the book and are hungry for more, this is an opportunity to connect, share with others, and learn more about the true Gifts of Imperfection.  A four week journey into letting go and living more.
Sign up today by getting in touch!
Cost is $100.  Book can be purchased here! We will use Google Hangout; and it's pretty easy, free, and anyone with a webcam & microphone can use it.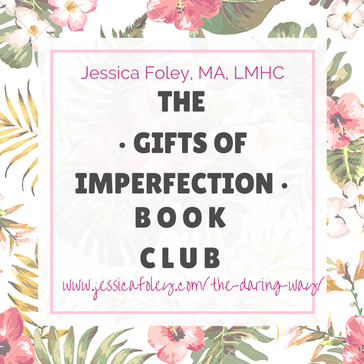 What People Are Saying About Rising Strong (The Daring Way™) Book Clubs (these are unsolicited!)
I just completed a 4 week "Gifts of Imperfection" book club. I can not put to words how amazing it was to have this experience. Jessica does a fantastic job of guiding you through this book. The women that I met were so kind and compassionate. I have never had an experience like this before. I feel like I am finally on the right road in my journey for self acceptance, compassion and love. I can't wait to do the intensive weekend with her. I HIGHLY recommend this book club!
I thoroughly enjoyed my time in Gifts of Imperfection Book Club. I joined with excitement (and honestly a tiny bit of trepidation) and I couldn't recommend it more! Jessica truly embodies what it means to be authentic and live wholeheartedly. She thoughtfully creates an open, honest, and empowering environment. My fellow book club members were wonderful and gave me insights that I wouldn't have thought of had I read the book alone. I am so grateful for the experience and hope to repeat it again soon. If you have the chance to be in one of Jessica's groups, take it! You'll be glad you did! 
The Gifts of Imperfection book club was a highlight of my week and I just wish it went on longer!  Jessica created an environment where all the women could be open and honest with each other and we quickly felt like a group of kindred spirits. Jessica led the group with humor, much compassion and a great amount of knowledge about Brene' Brown's work as well as self-care in general.  Through Jessica's guidance, I was able to gain a deeper understanding of the book and took away many skills which I use every day.
---
I am a Certified Daring Way™ Facilitator.
Further information is available at www.thedaringway.com
The Daring Way™ method is based on the research of Brené Brown, Ph.D. LMSW. Dr. Brené Brown is a research professor at the University of Houston Graduate College of Social Work. She has spent the past twelve years studying vulnerability, courage, worthiness, and shame. Her groundbreaking research has been featured on PBS, NPR, CNN, The Katie Show, and Oprah Winfrey's Super Soul Sunday.
Brené is the author of the #1 New York Times bestseller Daring Greatly: How the Courage to Be Vulnerable Transforms the Way We Live, Love, Parent, and Lead (2012), the New York Times bestseller The Gifts of Imperfection (2010), and I Thought It Was Just Me (2007).
Brené's 2010 TEDx Houston talk "The Power of Vulnerability" is one of the top ten most viewed TED talks in the world, with over 11 million viewers. Additionally, Brené gave the closing talk at the 2012 TED conference, where she talked about shame, courage, and innovation.
Further information is available at www.brenebrown.com